Skip Navigation
Website Accessibility
Open Water Diver certification
Scuba diving is exciting, stimulating, peaceful, serene, and an adrenaline rush – all in one sport! You can do it in Tahiti; Iceland; Florida; Missouri; Indonesia; Bonaire; and many countless other places all over the world! Divers see bright colorful fish swarming a reef; sharks looming out of the blue; a seahorse the size of your smallest fingernail sitting on a piece of coral in plain sight; or a Mola Mola that looks like four children drew a different part!
Group Classes

Number of Students: Maximum 8
Tuition: $275/person
Academic Materials Fee: $160
Total Cost: $435 + Tax
Schedule: Weekends (Fri,Sat,Sun)
Duration: 16 hours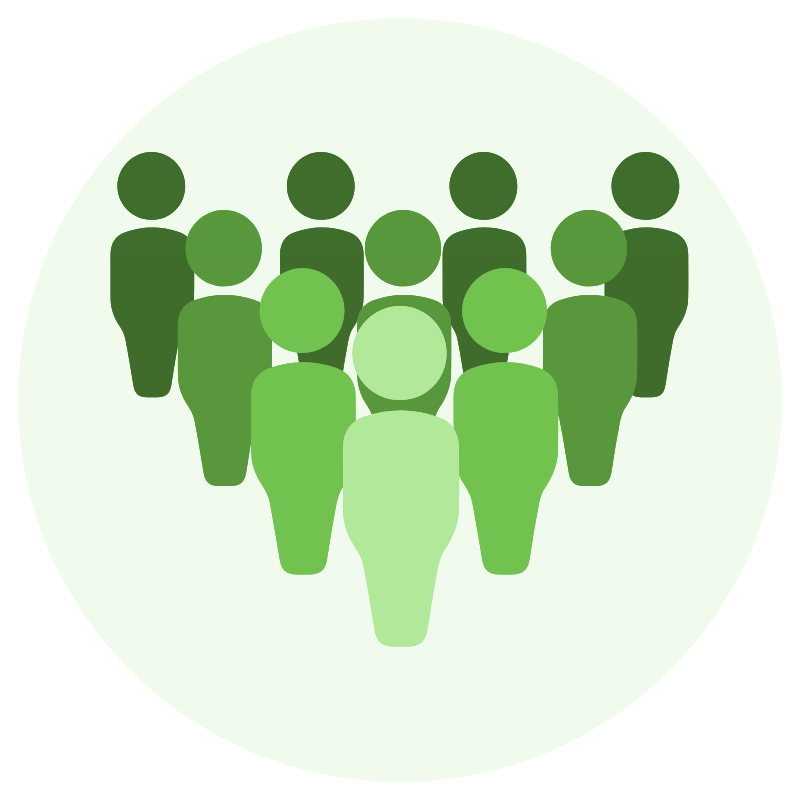 Custom Classes

Number of Students: Minimum 4
Tuition: $275/person
Academic Materials Fee: $160
Total Cost: $435 + Tax
Schedule: Your Choice
Duration: 14-16 hours
Semi-Private Classes

Number of Students: 2-3
Tuition: $400/person
Academic Materials Fee: $160
Total Cost: $560 + Tax
Schedule: Your Choice
Duration: 12-16 hours
Private Classes

Number of Students: 1 on 1
Tuition: $450
Academic Materials Fee: $160
Total Cost: $610 + Tax
Schedule: Your Choice
Duration: 12-16 hours
---
Minimum Age: 10 years old
Academic Material Fee Includes:
Online downloadable interactive course
Online certification card
SSI Digital Logbook
Travel dry bag
Required Documents*:
SSI Medical Statement and Guidelines (If you answer "yes" to any of the questions asked, the physician's release must also be filled out by a qualified physician, using the WRSTC Medical Guidelines)
*All required documents for students over the age of 18 will be completed online. Once you schedule and pay for your course, we will give you access to complete the forms online through SSI.
Course Includes:
Use of all training equipment including mask, fins, snorkel, BC, regulator, & wetsuit
FREE pool practices every Monday for all Open Water Diver students with one of our qualified instructors to get ready for your open water certification dives.
FREE use of the pool once you are certified (Our Denver Divers students enjoy this benefit for a lifetime!)
Low 4-to-1 student to instructor ratio allowing for quality individual training and plenty of practice time underwater
Not Included: Certification Dives (see step 4 below)
Please note:
We have a 48 hour cancellation policy. If you need to cancel your class and you are in compliance with our cancellation policy, we are able to issue a refund for the tuition portion of the course fee only. All materials fees are non-refundable due to the nature of online learning. BUT, you will forever have access to the SSI online educational materials you have purchased. These materials can be used at any time at any SSI facility to complete your certification at a later date.
Take your first steps today!
STEP 1: SIGN UP for a class AND ATTEND AN ORIENTATION
To ensure a smooth process, we recommend that you first sign up for the Open Water Diver class before registering for the orientation. Here's how to begin your scuba diving journey:
Visit our Scuba Scheduler to create a student record and select the desired class. You can conveniently register online and make the necessary payment for materials and the class. Once registered, you will receive access to your online student materials.

We offer two options for the Open Water Diver class and pool sessions. The first option is our weekend schedule, which includes sessions on Friday night (6-9 p.m.), all day Saturday (9 a.m.-5 p.m.), and all day Sunday (9 a.m.-5 p.m.). If you have specific scheduling needs, we can accommodate them with a custom schedule that will be reflected in the pricing. Please contact us to discuss your preferences.

After signing up for the Open Water Diver class, the next step is to attend an orientation. It is mandatory for all students to attend a one-hour orientation session designed to provide important guidance and answer any questions students may have before starting their training. The orientation does not include any in-water activities. Our orientations take place every Saturday from 10-11 a.m. To secure your spot, it is important to schedule the orientation in advance. You can schedule it through the Scuba Scheduler or call us at 303-399-2877 to arrange a custom time if needed.
STEP 2: HOME STUDY
Once you receive the SSI link to access your online student materials, you can begin your home study for the class. This allows you to complete the coursework at your own pace, dedicating most of your time with us to the underwater experience. Plan to allocate approximately six to eight hours for this process.
For the best online experience, please ensure:
You have an up-to-date internet browser (Google Chrome 29 or Mozilla Firefox 24) with Flash and Javascript enabled.
If you use internet security software, add diveSSI.com to your trusted sites or follow the instructions in the user manual.
Turn off pop-up blockers for diveSSI.com.
STEP 3: CLASS & POOL REVIEW
Your training includes an academic review in the classroom and in-water skills development training in our indoor, heated, saltwater pool at Denver Divers. The majority of your time will be spent in the pool, gaining essential diving skills and confidence. At the end of the course, you will take a 50-question written exam. Please plan to dedicate approximately 16 hours to this process.


STEP 4: CERTIFICATION DIVES*
To obtain certification, you will need to complete a minimum of four open water certification dives under the direct supervision of a qualified instructor. These dives allow you to apply what you have learned during your academic and pool training in a real-world diving environment. You will gain practical experience and further enhance your skills.
Please note that if you plan to complete your open water certification dives after December 31, 2023, the dives must be completed with an SSI instructor. As of January 1, 2024, SSI will no longer support referrals to other training agencies.
If you have any questions or need further assistance, please don't hesitate to reach out. We're here to ensure your scuba diving journey is enjoyable and successful!


What are my certification dive options?
*Certification Dives not included in the cost above.
GROUP Course Schedule Options

Weekend Class & Pool
Friday 6-9pm
Saturday 9am-5pm
Sunday 9am-5pm
Completed in one weekend
Why Denver Divers?

We are here to help you succeed. Our Training Philosophy is embodied in the SSI platform, "Comfort Through Repetition". Our classes are built to give you the opportunity to learn at your own pace and practice your skills as much as possible. We want to make you a diver for life, so we look forward to having you join us on your journey to the underwater world.
Remember, we offer FREE pool practices every Monday to our students during your certification process to make sure you get plenty of practice before your certification dives.
What's Next?
Get SSI Nitrox Certified!
We believe the best next step to becoming a safe and confident diver is becoming certified as a Nitrox diver. Nitrox is a gas that contains a higher concentration of oxygen than the air we breathe. This allows the diver to stay down longer, and increase safety margins.
Since we strongly believe in the use of Nitrox as a beneficial part of your diving career, we would like to encourage you to get certified for Nitrox during your Open Water Diver course.
If you sign up for Nitrox at any point during your Open Water Diver certification process, you will receive $50 off the course!
Testimonials
"Thank you so much for teaching me about scuba! I had so much fun and I cannot wait to experience open water diving! It was a unique class and great experience." - Nora
"I can't say enough about this organization! I just completed my open water certification class and our instructors (Mark, Paul and Glenn) were friendly, knowledgeable, passionate and very helpful. They take the diving process (which can be stressful for some of us) at a very good pace and prepare you fully for going underwater and don't make you feel pressured to do anything you don't want to until you are 100% comfortable. They prepared our class very throughly for our written and practical tests. I have already recommended Denver Divers to my close friends who are interested in diving and would recommend this to anyone!" - David
Read David M.'s review of Denver Divers on Yelp