Skip Navigation
Website Accessibility
Scuba Skills Update
This three-hour scuba review session will help refresh your memory on those rusty scuba skills. What better way to lower your anxiety level on your next vacation than knowing you and your buddy have recently practiced your underwater skills? Let Denver Divers refresh your skills in our pool and make your next scuba trip a breeze!
Group Classes

Number of Students: Maximum 8
Tuition: $150/person
Duration: 3 hours
Private Classes

Number of Students: 1-3
Tuition: $225/person
Duration: 3 hours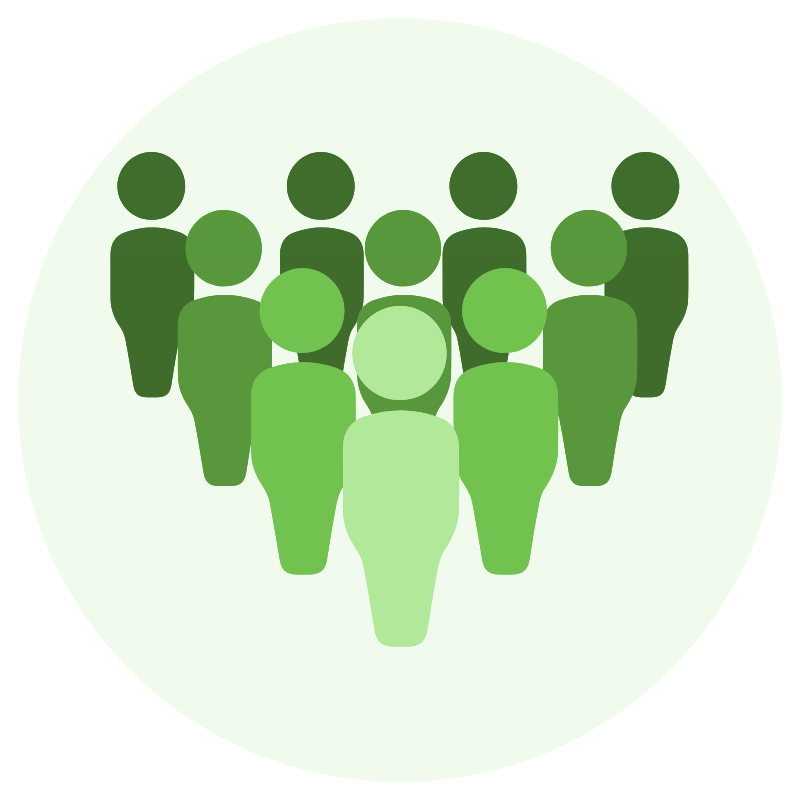 *OWD Buddy Program

Number of Students: Maximum 8
Tuition: $225
Duration: 12-16 hours as part of the Open Water Diver Program
*Open Water Diver Buddy Program: If you have someone you would like to go through the certification process with and you are already a certified diver, this is the program for you. By allowing you to go through our Open Water Diver program as a certified buddy, you will be able to attend all the class and pool sessions with your friend or loved one and get a full refresher course. What you don't have to do is take the exam, do any of the homework, or do the certification dives. This program will allow you to dive with your soon-to-be buddy as they learn about scuba for the first time.
---
Minimum Age: 10 years old
Required Documents*:
SSI Medical Statement (If you answer "yes" to any of the questions asked, the physician's release must also be filled out by a qualified physician, using the WRSTC Medical Guidelines)

Certification card from any SCUBA certification agency

*All required documents for students over the age of 18 will be completed online. Once you schedule and pay for your course, we will give you access to complete the forms online through SSI.
Includes:
Use of all training equipment including mask, fins, snorkel, BC, regulator, & wetsuit
Online Scuba Skills Update course from SSI
$20 off your Nitrox Course - Take Nitrox within one month of your Scuba Skills Update and receive a $20 discount!
Please note:
We have a 48 hour cancellation policy.
Advance Your Skills


Get Nitrox Certified
We believe the next best step to becoming a safe and confident diver is becoming certified as a nitrox diver. Nitrox is a gas that contains a higher concentration of oxygen than the air we breathe. This allows the diver to stay down longer, and increase safety margins.
Most resorts now offer Nitrox for a nominal fee, so whether you have already planned your trip, or are trying to figure out where to go, remember to ask for Nitrox on your next vacation.
Take Stress & Rescue
There is no better way to really learn what your buddy or a fellow diver will do in a state of stress or discomfort underwater. Our Stress and Rescue class offers you the opportunity to better learn your discomforts underwater, how to mitigate stress, and how to respond in an emergency.
If you want to increase your confidence wihle diving, this is the class for you!